The White House said Ukraine's government has the "responsibility to provide law and order" as its troops move against pro-Russia separatists in the country's eastern region.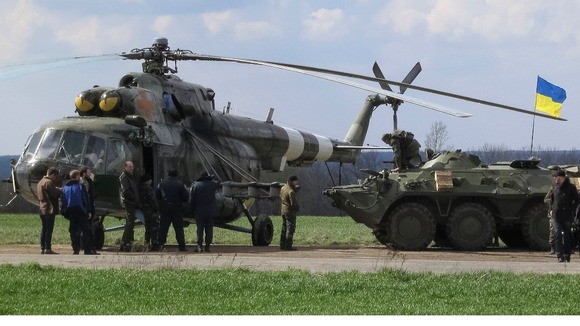 "These provocations in eastern Ukraine are creating a situation in which the government has to respond," White House spokesman Jay Carney said at a briefing.
The US is "seriously considering" new sanctions against Russia, but is not considering providing lethal aid to Ukraine, he added.