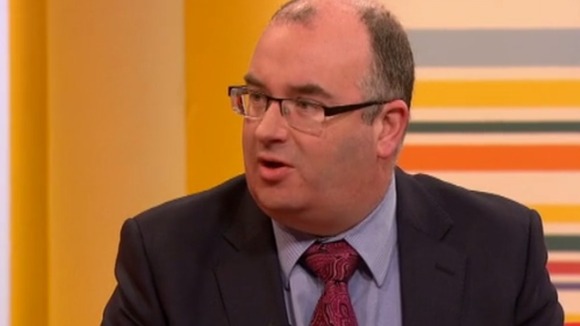 Parents who did not get their child into a local primary school should first find out if the class they were hoping to put their youngster in has exceeded 30 pupils, should they want to appeal, a legal expert told Daybreak.
John Walker, who specialises in appeals for school places, said the "first thing" the parents needed to work out if they had an "infant class size appeal".
"In 2000 the Government brought in regulations to say that one teacher can only teach a maximum of 30 children. If that happens, then the test to win the appeal is very, very difficult.
"You either have to show there was a mistake when the initial decision was made or that the decision is so unreasonable that no other school, no other local authority would have made that decision on the family's circumstances."