Business Secretary Vince Cable has responded to today's wages and unemployment figures by saying: "Throughout the economic crisis, and now in the recovery, our labour market has shown itself to be resilient and flexible".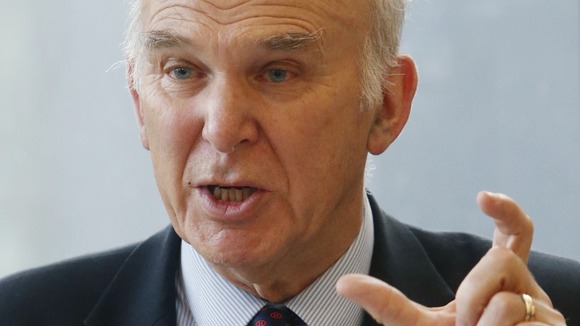 "People are feeling the benefits of recovery. We now need to focus on increasing job security and confidence.
"This is why I am addressing issues such as zero-hours contracts and restoring the real value of the national minimum wage.
Read: Wage rises beat inflation for first time in six years
"Together with the tax and benefits changes we have made, this will mean more money in people's pockets at the end of each month."