There was a loud impact and noise before the ferry off a coast of South Korea began sinking, a passenger who had been rescued from the vessel told YTN news television.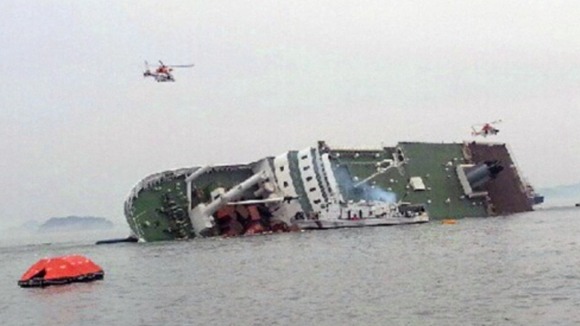 One person has been found dead in the ferry wreckage, according to a coast guard official.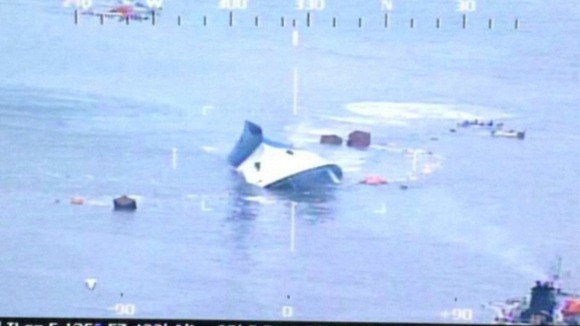 The president of South Korea, Park Geun-hye, earlier ordered all available vessels and special operations divers to the rescue operation.