Shadow Secretary of State for Environment, Food and Rural Affairs Maria Eagle says government ministers need to "get a grip" on the use of food banks and take the issue seriously.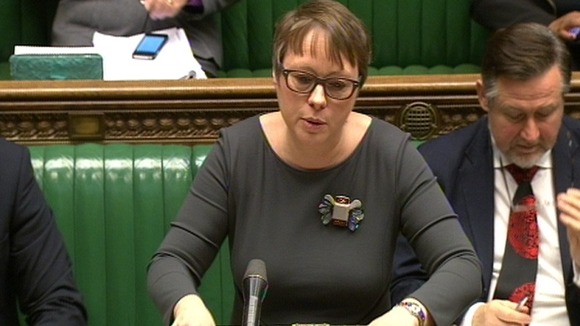 She said: "The vast increase in the number of households and families turning to food banks reveals the shocking truth of life under David Cameron's cost-of-living crisis. While those at the very top get a tax break, everyone else is finding life is harder under the Tories.
"Instead of hiding behind the Tory myth, that says the increase in food banks is driving demand, it is time ministers got a grip and took this issue seriously."