More and more parents picking nurseries with "strong links" to their favoured primary school in the hopes it will secure a place for their child, according to a poll.
Read: Call to start schooling at six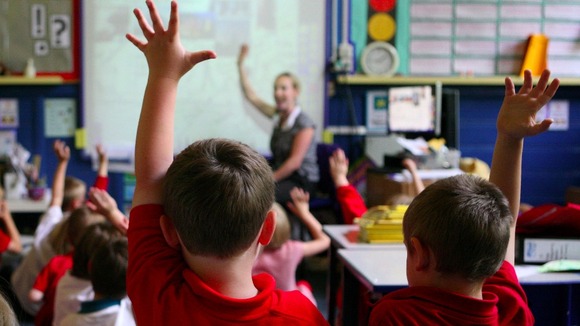 Read: Ofsted: Sure Start 'has failed to close gap in education'
Parenting website Netmums found competition for primary school places has become even more fierce, with some parents thinking about which school to send their child to as soon as pregnancy starts.
It suggests that applying for a primary place is a tough task for many families, with almost half (43.9%) of the more than 1,000 people questioned saying they found it stressful.
Hundreds of thousands of families across England are today discovering which infant school their child will attend from this September in the first ever primary National Offer Day.