The amount of money spent on the railways varies widely from England to Scotland and Wales, according to a report from industry regulators.
Read: Rail unions launch legal bid over East Coast sale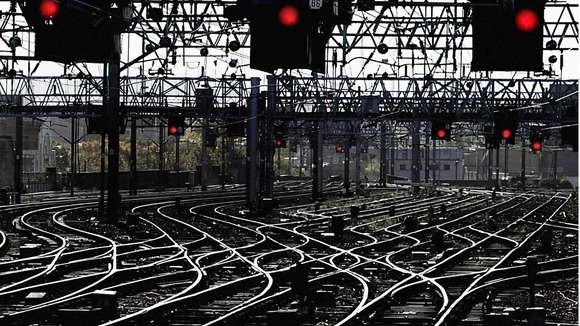 Read: Network Rail plans £38bn investment to upgrade railways
The Office of Rail Regulation (ORR) found a "huge disparity" between Government spending in different parts of the UK, with rail journeys in England receiving as little as £2.19 per passenger journey.
In Scotland, £7.60 was spent per passenger journey and £9.33 in Wales during the year 2012/13, the report found.
Total government funding for 2012/13 for the railways amounted to £4 billion which represented 30.9% of the industry's total income and included £700,000 from Transport Scotland and £100,000 from the Welsh Government.