Coffee chain Starbucks says it will "pay more tax in the UK" in the future after opting to move its European headquarters from the Netherlands to London.
The company said the move would make it "better able to oversee the UK market".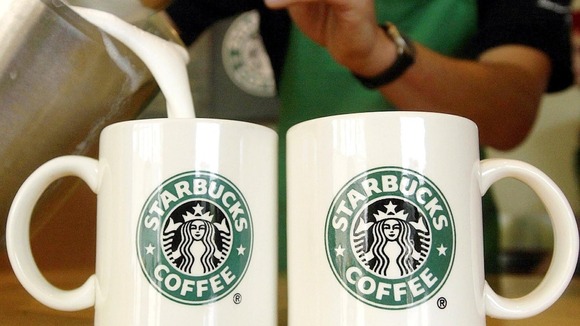 Starbucks has come under scrutiny over its tax affairs in the past, with the company telling a parliamentary committee in 2012 that it had not made a taxable profit for 14 of the 15 years it had been operating in the UK.