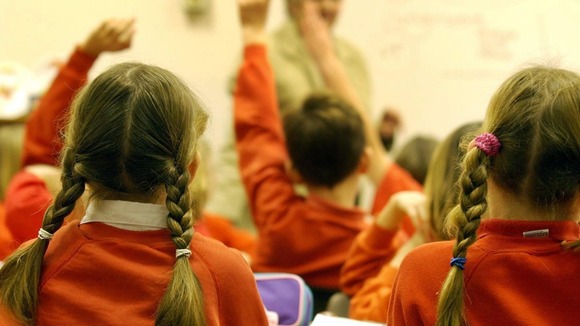 Around one in seven children have missed out on their parents' first choice of primary school amid a continuing squeeze on places.
Hundreds of thousands of families across the country have been learning which school their child will be attending from this September, in the first ever primary National Offer Day
Early figures indicate that a child's chances of getting their top choice depend heavily on where they live, with almost all getting their first preference in some places, and more than a third missing out in others.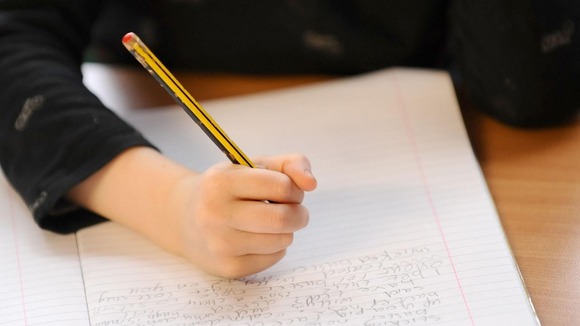 A survey conducted by the Press Association, based on responses from more than 50 councils, found that nationally, 86.99% of four-year-olds have won a place at their first preference school this year.
But this means that 13.01% - almost one in seven youngsters - have missed out.