Wages are expected to surpass inflation today for the first time in six years.
On Tuesday the Consumer Prices Index (CPI) rate dropped to a new four-year low of 1.6%.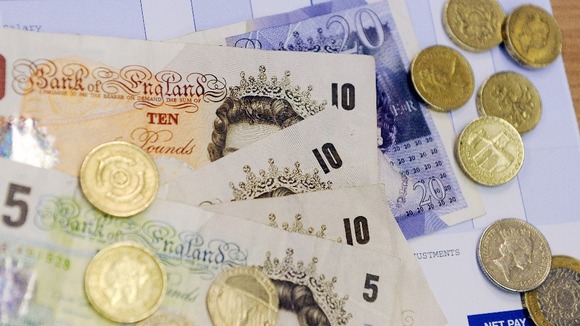 ONS labour market statistics are expected to show that regular pay is rising at a rate of 1.8%, up from 1.3%.