Washington does not anticipate a breakthrough with Russia over the Ukraine crisis at tomorrow's Geneva conference, Reuters reported, citing unnamed US officials.
The officials said it was reasonable to assume that more sanctions would be imposed against Russia if there was no progress at the meeting.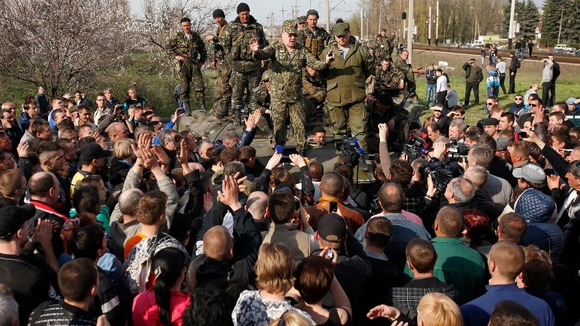 They believe Russian President Vladimir Putin envisions a federalist Ukraine that would allow Moscow to veto its decisions.