A robotic submarine has completed its first full 16-hour mission scanning the floor of the Indian Ocean for wreckage of the missing Malaysian airliner after two previous missions were cut short by technical problems and deep water.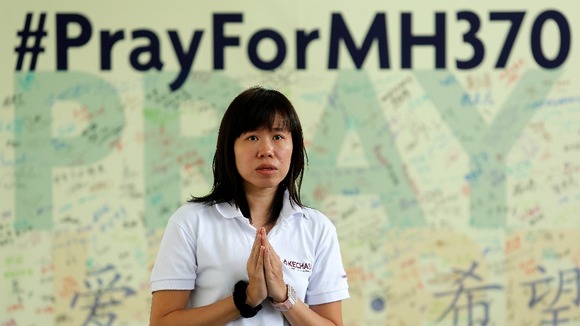 The Bluefin 21 covered 35 square miles of the Sea bed off the west Australian coast in its first three missions, the search co-ordination centre said. While data collected by the sub from its latest mission is still being analysed, nothing of note has yet been discovered, the centre said.
A total of 12 planes and 11 ships are joining what could be the final day of the surface ocean search for debris from the Malaysia Airlines Boeing 777.
The search will cover a 15,600 square mile patch of sea about 1,400 miles north west of the Australian city of Perth, the centre said.