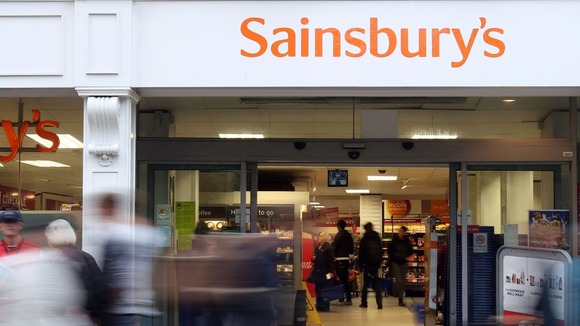 Sainsbury's is withdrawing SO Organic Sultanas as a precaution after routine testing found salmonella.
The recall applies to 500g bags, according to the Food Standards Agency.
Advice on the FSA website reads: "If you have bought the above product, do not eat it. Instead, return it to the store where you bought it for a full refund.
"No other Sainsbury's Supermarkets Ltd products are known to be affected."
Although usually associated with meat, seafood and eggs, salmonella can also be found in fruit and veg that has been washed in dirty water.
More information can be found on the Food Standards Agency website