There are "severe delays" on the Eurostar after a fatality and infrastructure problems in the Eurotunnel caused a backlog of trains.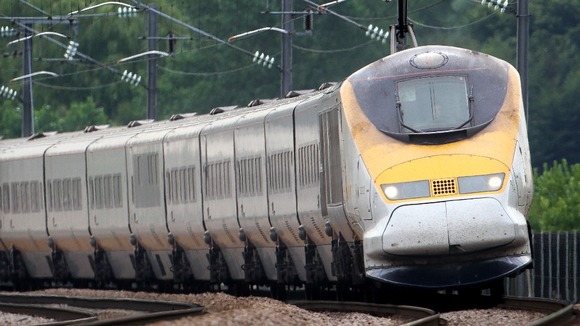 Eurostar's twitter feed advises customers who are not currently at the station not to make their way there this evening, saying "we will be unable to accommodate you tonight".
It also says customers trying to contact them by phone could have to wait up to 20 minutes.
A fatality in the Lille region was followed by a technical hitch in the Channel Tunnel, resulting in a backlog of passengers on the tunnel's shuttles.
Eurostar say customers have a choice of re-booking their journey for free along with some compensation, or of getting a full refund for their journey.
They say they will also reimburse resulting accommodation costs.