David Cameron has called on the UK to be "more confident about our status as a Christian country" ahead of the Easter weekend.
Read: Former Archbishop attacks PM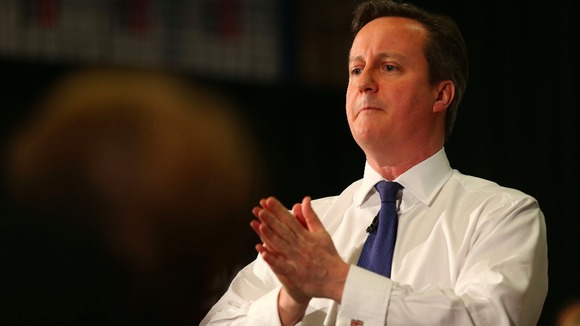 Read: Religious leaders warn Cameron
In an article for the Church Times, the Prime Minister insisted that being a Christian country did not mean "doing down" other religions or "passing judgment" on those with no faith at all.
The leader of the Conservative party was speaking after the Government's welfare reforms came under attack from members of the senior clergy.
However, Mr Cameron said "we all believe in many of the same principles" and churches were "vital partners".
Read: 27 bishops and 16 clergy 'attack coalition welfare policy'