The self-declared leader of pro-Russian separatists in eastern Ukraine said that he did not consider his men to be bound by the Geneva agreement to disarm and vacate occupied buildings.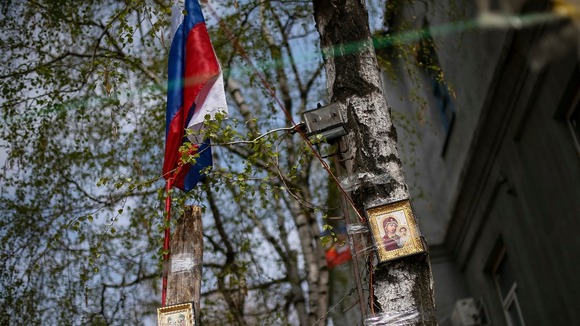 Read: Geneva talks - The key points on Ukraine crisis
Denis Pushilin, head of the self-declared Donetsk People's Republic, said Russian Foreign Minister Sergei Lavrov "did not sign anything for us, he signed on behalf of the Russian Federation."
He added that his men will only consider leaving public buildings when the government in Kiev does the same.
Pushilin said he was continuing preparations for a referendum on increased autonomy from Kiev on May 11.