Rent has risen by its smallest amount in four years, with more people jumping on the property ladder, a major lettings networks has reported.
Read: CAB: More homeowners at risk of losing property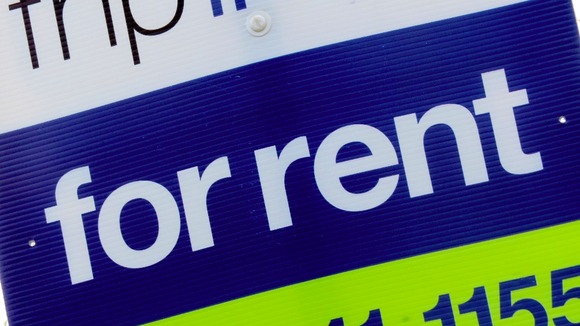 Read: Payday loans 'used to fund rent and mortgages'
The average rent across England and Wales has increased by just 0.9% over the last year, according to LSL Property Services.
However, this rise still pushes the average monthly rent up to £741.
The proportion of tenants' rent which is late or unpaid has dropped back from 8.5% a year ago to 7.8%, which LSL said was a further signs household finances were improving.
Read: Third of Brits 'worry they will never be able to buy a home'