Some children who are bullied at school still feel the effects nearly 40 years after the initial abuse, a study has found.
Read: Surge in online and racist bullying, Childline says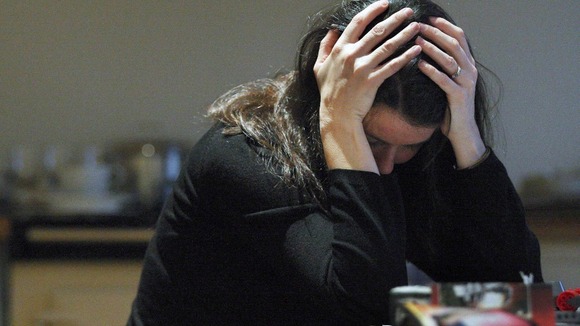 Read: Deepcut soldier's family allowed to seek new inquest
People who suffered bullying as seven and 11-year-olds were disadvantaged physically, psychologically and mentally at age 50, researchers at Kings College London found.
Adults who were victims of childhood bullying are at greater risk of depression, anxiety and suicidal thoughts.
They also had greater difficulty maintaining relationship and had poor academic results.
They also earned less, were more likely to be unemployed, and were in poorer health than those who escaped bullying.
Read: Bullying damages pupil's academic ability, report claims