Attempts were made to destabilise a Birmingham school named in the alleged "Trojan Horse" takeover plot, its governors have claimed.
In a statement issued after the arrest of four of its former staff members as part of a fraud inquiry, Adderley Primary alleged that a well organised group had tried to disrupt the school.
The school is one of four which were named in the "Trojan Horse" letter purporting to detail efforts by Muslim hard-liners to take over the management of several Birmingham schools.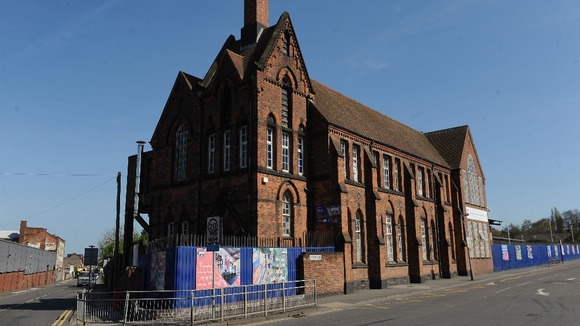 In its statement to parents, Adderley Primary's governing body confirmed that several headteachers in the city had informed the authorities of "malicious and targeted" efforts to remove them from their posts.
"Attempts have been made at Adderley to destabilise the school by a very small but well organised group of individuals," the statement read.