The driver of a bus that crashed in Malaysia, killing a British tourist, reportedly said he "lost control" of the vehicle in the rain while driving back from a holiday island.
The driver, known only as "Along", told The New Straits Times he was transporting the tourists back to Singapore after they had spent their holidays in Redang Island off the Malaysian coast.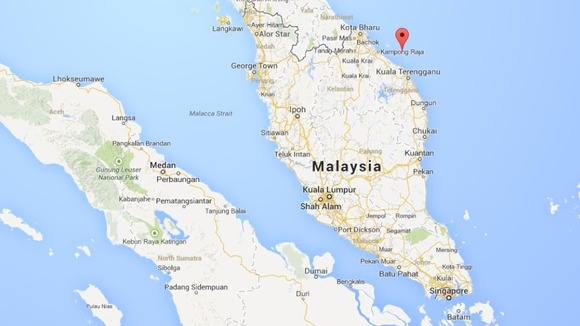 He said: "It was raining and I suddenly lost control of the vehicle when descending the sloping stretch. The bus spun several times before it rolled over the slope on the left side of the road."