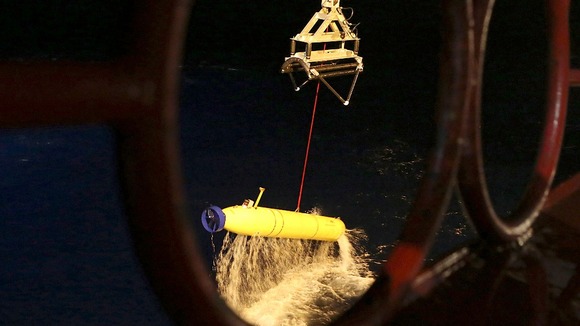 Relatives of the passengers from missing Malaysia Airlines flight MH370 have 'expressed dissatisfaction' with a meeting with Malaysian authorities in which financial compensation was discussed.
In a statement, relatives said that until "at least a tiny bit of concrete evidence" that the plane crashed is found, authorities should not try to settle the case with final pay-offs.
"No meaningful report on the progress of the investigation was given" at the meeting, the relatives said, adding that "not a single one" of their questions was answered.
More: Malaysia 'considering issuing MH370 death certificates'