Schools are using CCTV cameras designed to keep pupils safe to spy on teachers, it has been claimed.
Teachers are being subjected to "permanent surveillance", with school leaders monitoring the footage and using it to make judgments about the performance of their staff, according to the NASUWT teaching union.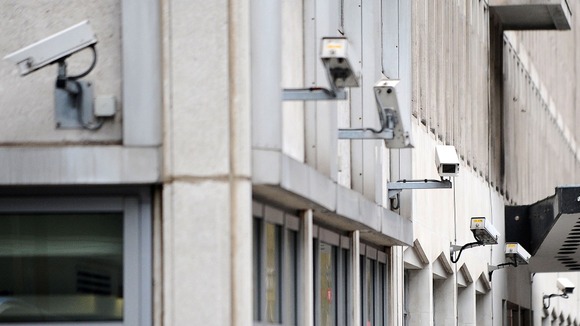 In many cases, teachers say they cannot turn off the cameras in their classroom, which are constantly recording lessons, a poll conducted by the union found.
The survey comes as delegates attending the NASUWT's annual conference in Birmingham debate a resolution warning that monitoring of teachers is becoming excessive.