The head of Ofsted is to take a "personal lead" in the watchdog's investigation into allegations of a hardline Muslim takeover plot at a number of Birmingham schools, it has been announced.
Sir Michael Wilshaw is to visit the city next week to meet those directly involved in the inspections.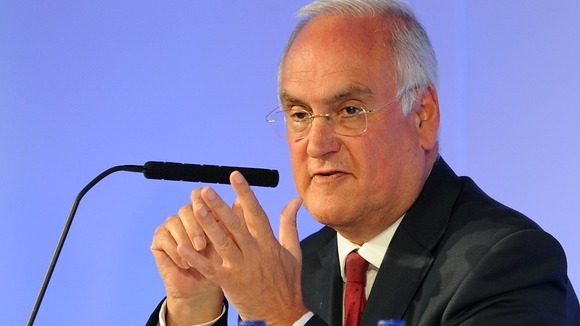 Ofsted has assessed more than a dozen Birmingham schools in recent weeks in the wake of the so-called "Trojan Horse" allegations and the findings are expected to be published in early May.
An Ofsted spokesman said: "Sir Michael has made clear that he is taking a personal lead in agreeing the individual reports and ensuring that they fully address concerns that have been raised."