South Korean prosecutors investigating a ferry disaster said on Sunday they would seek to extend the detention of the ship's captain and two other crew by 10 days as they tried to determine the cause of an accident that may claim more than 300 lives.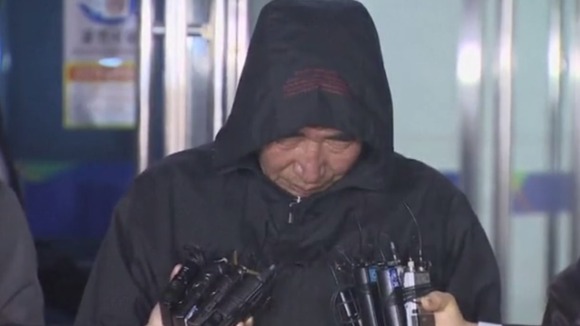 "We are trying to find out if there is additional negligence," Prosecutor Yang Joong-jin told a news conference in Mokpo, one of the centres for the investigation.
Yang said that prosecutors had also summoned 10 other people to give evidence, including other crew from the Sewol and officials from the ferry's owner, Chonghaejin Marine Co Ltd.