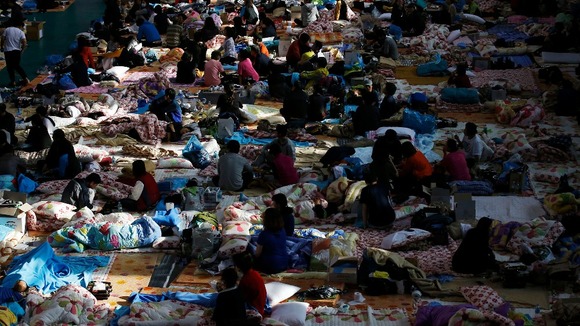 After four days of frustration and failure the pace of the operation has increased. More bodies being brought in, more divers - there are hundreds of them going out to the ship. They are using axes to smash their way into the passenger area and using ropes to bring the bodies out.
For the parents; for some of them it's a relief - they desperately want their children out of the water. Others say "why didn't you do this days ago when children might have been alive?"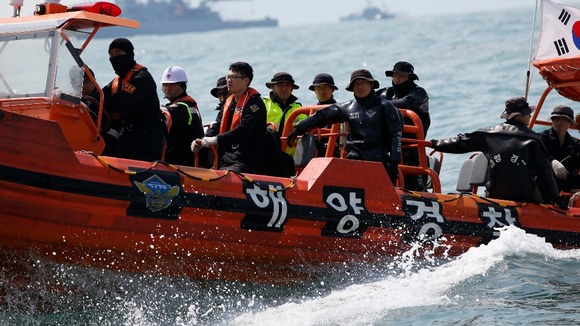 I've been in a gym where those parents are waiting. It's really very hard for them. Every time a body is brought ashore the details are flashed up on a screen: height, hair colour, a general description and the clothes they were wearing.
These tiny details trigger very deep emotions - there are anguished cries from the floor of the gym. One woman told me, "I just want to die because my son is dead, but I have to stay alive for my daughter." Another man said that a lot of the parents have accepted that their children are dead.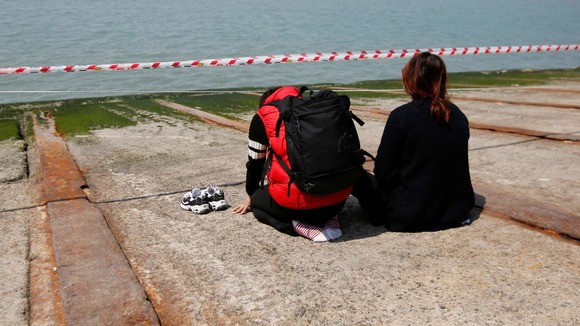 This is no longer a search and rescue operation. This is a recovery operation, a national tragedy and for the parents a long and very painful wait.