Six schools implicated in the so-called "Trojan Horse" plot by extremists to "Islamise" secular state education are set to be placed in "special measures" by Ofsted, the Sunday Telegraph reported.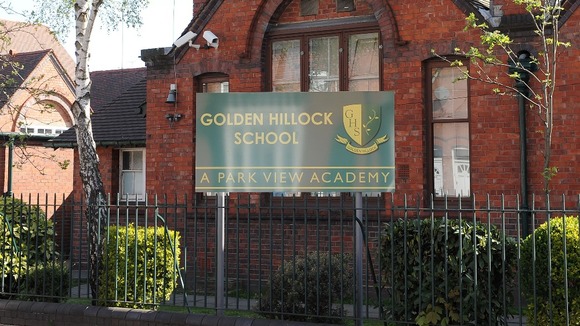 According to the newspaper, the six will be rated "inadequate" by the schools inspectorate after a series of snap inspections over the past few weeks.
Ofsted will reportedly also take action at a further nine schools in the city.
Only one of the 17 schools inspected by Ofsted so far in connection with the alleged plotis said to have received a clean bill of health, although one report is yet to be completed.