Malaysian Defence Minister Hishammuddin Hussein has stressed the importance of the weekend missions to search for the missing Malaysia Airlines plane to reporters in Kuala Lumpur.
"The narrowing of the search for today and tomorrow is at a very critical juncture, so I appeal to everybody around the world to pray and pray hard that we find something to work on over the next couple of days," he said.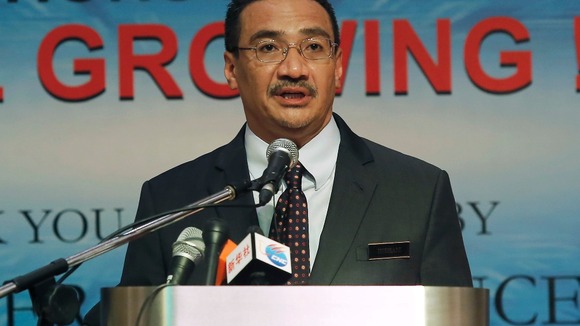 But he added that there were no plans to give up once the Bluefin concludes its work. Instead, he said the scope of the search may be broadened or other assets may be used.
"The search will always continue," he said. "It is just a matter of approach. All efforts will be intensified for the next few days with regards to the underwater search."