Sir Bob Geldof is expected to lead the tributes to his 25-year-old daughter Peaches at her funeral in Kent later today, it has emerged.
Read: Peaches Geldof funeral to be held on Easter Monday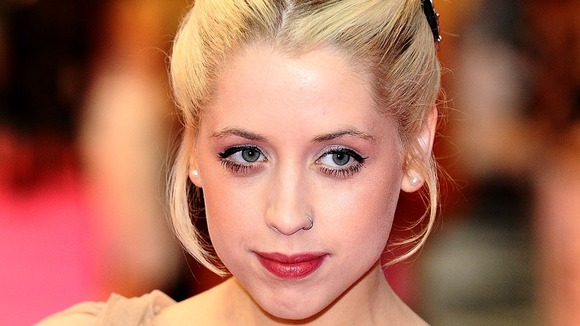 Read: Peaches Geldof: A life in pictures
Sir Bob alongside Pixie Geldof - his youngest daughter with late wife Paula Yates - are both expected to speak at the funeral.
Mum-of-two Peaches died at the home she shared with her husband, musician Tom Cohen, and sons, Astala, 23 months, and 11-month-old Phaedra.
The socialite and journalist's funeral will be held in the same Kent church she was married in, back in 2012.
And it is also where television presenter Paula Yates, Peaches' mother, who died from an accidental heroin overdose in 2000, aged 41, married Bob Geldof in 1986.
Kent Police said Peaches' death is being treated as a "non-suspicious, unexplained sudden death".