A £450 million one-off levy on the payday loans industry should be used to create a "new generation" of affordable lenders to take on Britain's legal loan sharks, a leading think tank has said.
Read: Miliband's payday loans attack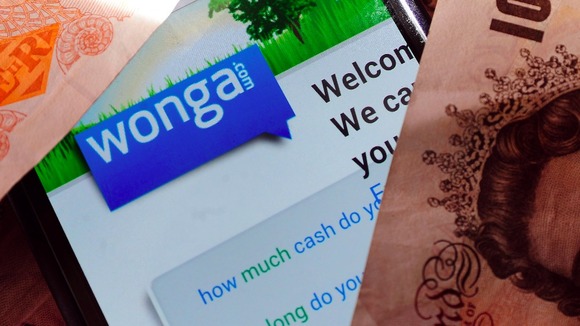 Read: Payday lender employee may be behind MP Twitter smear
A report by the Institute for Public Policy Research (IPPR) called for a levy to be used to compensate for the "direct financial harm" caused by the £180 billion consumer credit market.
Revenue from the levy would then be used to mobilise not-for-profit institutions to compete with firms such as Wonga, Quick Quid and Payday Express.
Not-for-profits and credit unions could be hosted by the Post Office, and lend "small amounts at affordable rates to ordinary people", the report said.
UK households collectively owe nearly £160 billion in unsecured consumer credit, with low-income households "vulnerable to exploitation by unscrupulous firms".