Donations top £50k after article criticises foodbanks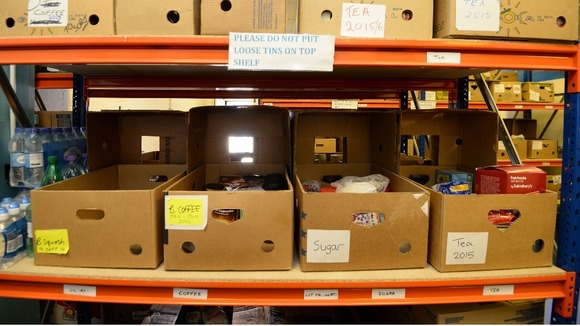 An Easter appeal by foodbank charity The Trussell Trust has raised more than £50,000 - after an article criticising the charity appeared in the Mail on Sunday.
Donations poured into the Help Crack UK Hunger campaign's Just Giving page, after the Sunday title claimed foodbanks were giving out parcels of food without proper checks and people were abusing the system.
At the time of writing, the total raised through Just Giving stands at £50,567 after 4,294 donations. Roughly £48,000 was donated online after the article was published.
Read: Food bank charity sees huge surge in donations after Mail on Sunday article