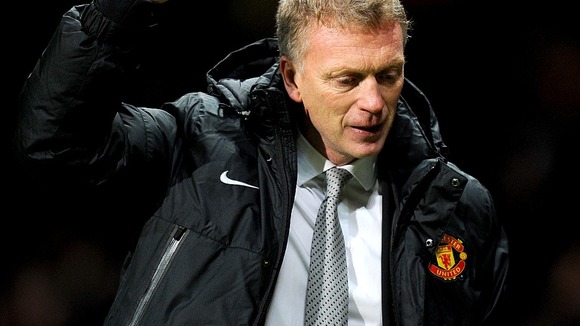 We know now that it is probably not a case of if David Moyes will lose his job, but when.
We spoke to the club this afternoon and their exact words "he has not been sacked" - when they were asked about his long term future they wouldn't say anything further. This seems very telling, as there has been rumours about Moyes before and the club has been quick to close them down.
The reason for all of this [speculation] is because of Manchester United's defeat to Everton in the Premier League that meant they cannot qualify for the Champions League next season - the first time in 18 seasons that this has happened.
It seems that this is too much for a club of this stature to deal with.
You may ask: "Why hasn't there been an announcement already?"
The reason for this is business orientated: part of Manchester United is listed on the New York Stock Exchange and the NYSE has been open today.
It closes around 9pm British Summer Time tonight and reopens tomorrow at 2.30pm. I expect an announcement between these hours about Moyes' future.