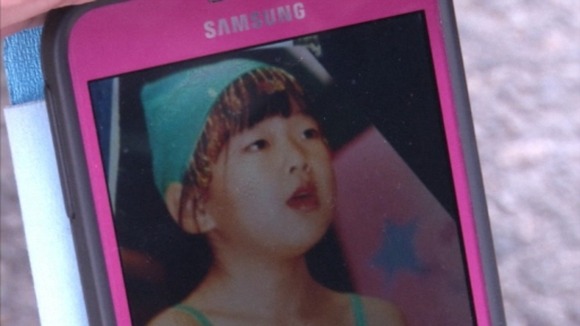 The mother of one of the children missing after the South Korea ferry disaster has accused the government of inaction, saying they are "pretending to work."
Im Seon-mi, mother of missing girl Park Hye-seon said:
"The government are just pretending to work. But it's just a show. And the media just play their game. When we request that we need to get in there (the ship), they say something has to come from here and from there.
"But that's not true. This is a 100% man-made disaster. If the government acted quicker, all the children would have been saved."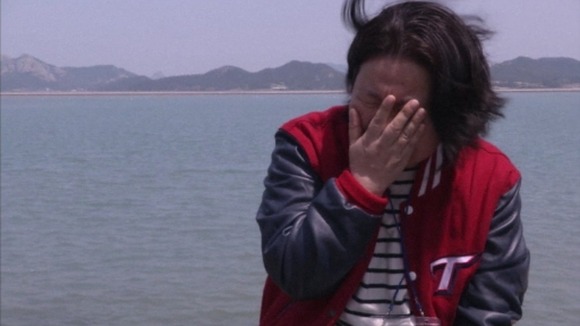 Speaking about her daughter Hye-seon she said: "I feel like she is gone, when I should be the one who is gone"
"She did not express very much but she was warm hearted."