Vladimir Putin has signed a decree to rehabilitate ethnic minorities in Crimea who suffered under Soviet dictator Josef Stalin.
Among the groups the decree concerns is Crimea's large Tatar population, which has largely opposed the peninsula's annexation by Russia.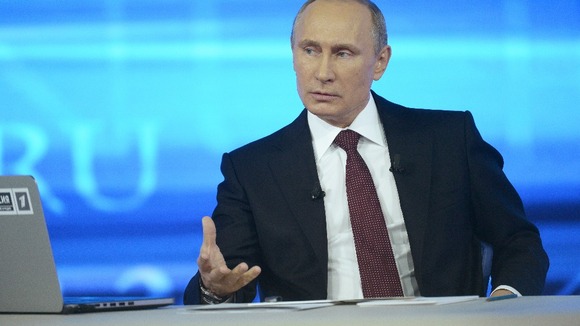 "I have signed a decree to rehabilitate the Crimean Tatar population, the Armenian population, Germans, Greeks - all those who suffered during Stalin's repressions," Mr Putin told a State Council meeting.