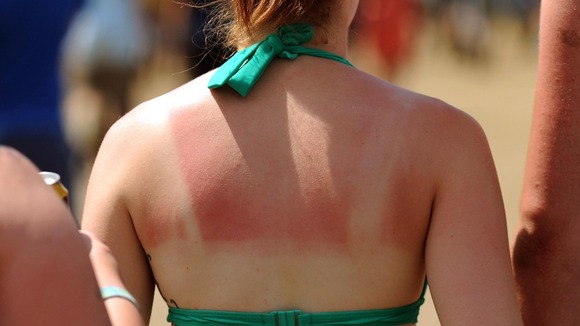 Rates of malignant melanoma, the most dangerous form of skin cancer, are five times higher in the UK than they were in the 1970s, new figures show.
More than 13,000 people are now developing the disease each year compared about 1,800 in 1975.
The dramatic rise is partly down to the huge increase in package holidays to sunny European destinations, a boom in sunbed use, and the fashion for a "healthy" tan, according to Cancer Research UK which released the figures.
However, survival rates for the disease are among the highest for any cancer, with more than eight in 10 people now surviving it, the charity says.