Children as young as seven are posting abusive comments and making threats against teachers on social media websites, a survey has shown.
Read: Schools 'using unqualified staff to teach students'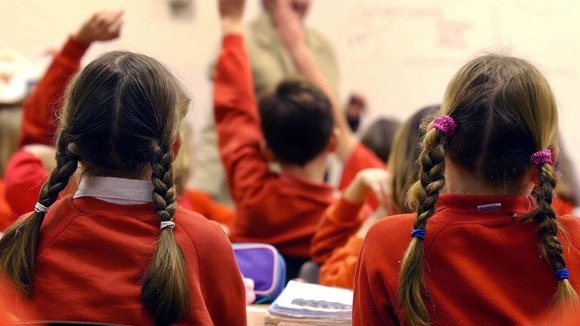 Data collected by the NASUWT teaching union found teachers had been racially abused, while others had lewd comments made about their sexuality.
Just over a fifth (21%) of the 7,500 teachers they quizzed had negative comments about them posted on a social media site.
The union's general secretary, Chris Keates, said more needed to be done to protect education staff from "the vile nature of the abuse they are suffering."
She added: "Schools should also be supporting staff in securing the removal of the offensive material from social media sites and encouraging the staff concerned to go to the police."