The US may impose sanctions against Russian President Vladimir Putin over the crisis in Ukraine, the State Department has said.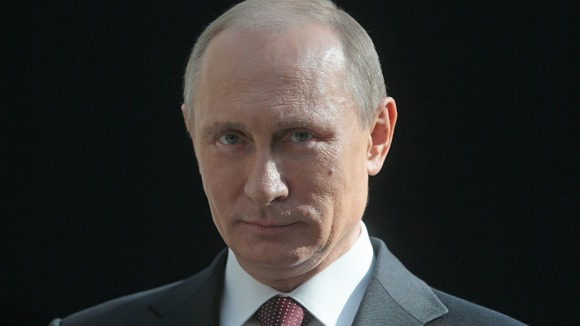 Spokeswoman Jen Psaki said the US was considering the move, but it would not be taken soon.
The US has imposed visa bans and assets freezes on several Russian officials and lawmakers deemed to have been involved in Russia's annexation of the Crimea region from Ukraine. The US has also targeted businessmen with ties to Putin.
Read: Putin signs decree to 'rehabilitate' Crimean minorities