US Vice President Joe Biden has called on Ukraine's new leaders to fight the "cancer of corruption" in the country.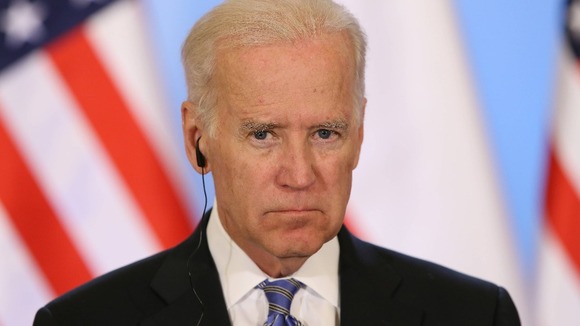 Mr Biden was speaking on the second day of his visit to Kiev, where he stressed that the forthcoming presidential election was the most important in the country's history.
He also pledged that the Obama administration would do what it could to help create a united Ukraine.