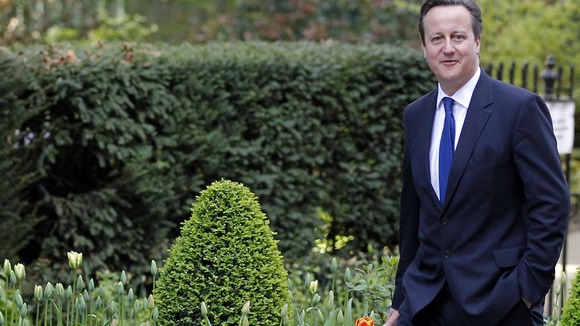 David Cameron will return to the political fray by claiming more than 150,000 jobs could be created by £36 billion of infrastructure projects being started in the UK this year.
The Prime Minister, who has been enjoying a family holiday in Lanzarote, will join Chancellor George Osborne at one major scheme to push the Government's economic message.
They will say that more than 200 rail, road, local transport, broadband, airport and waste management projects are due to start construction over the next year.
Flood defences are also on the list after a winter of devastating weather left several areas under water.