A strike has been called by sherpa guides on Mount Everest in the Himalayas.
They have been demanding extra pay - danger money in effect - and better insurance, after thirteen of their colleagues were swept away in an avalanche on Good Friday.
Three others are still missing.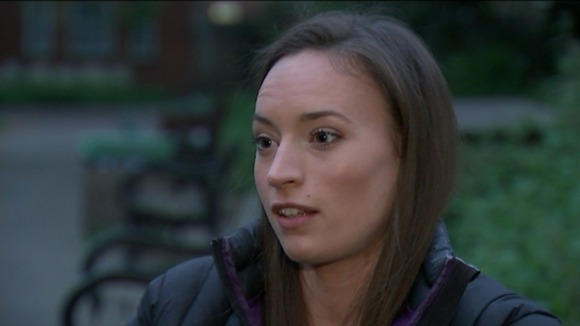 Climber Bonita Norris was the youngest British woman to reach the summit of Everest, but after getting injured, she depended on a sherpa to get her off the mountain alive.
She told ITV News: "It's really important that we support the sherpas on this and we all stand together behind the sherpas and say 'we won't climb on Everest, we won't pay permits to the Government to be on Everest until their demands are met'."
"They do an amazing job for their country."