The ex-Tory party donor who is funding Ukip's controversial advertising campaign has said it is "worth every penny."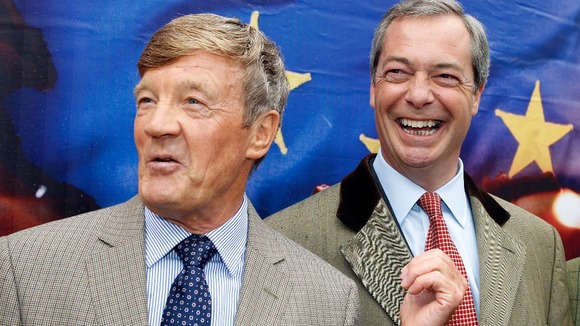 Paul Sykes said he had "no idea" how much he had spent on the campaign but added: "I haven't stopped spending yet. It'll be worth every penny."
He said: "What do you think the freedom of this nation is worth? What do you think self-government of this nation's worth? I'm going to spend whatever it takes to make the British people aware that we're no longer governed from this great nation of ours."
Asked for a specific figure he gave estimates of £1.2m and £1.4m. Writing in The Telegraph he put the figure at £1.5m. Mr Sykes said "many other people" had contributed to the campaign and he was not the sole donor.