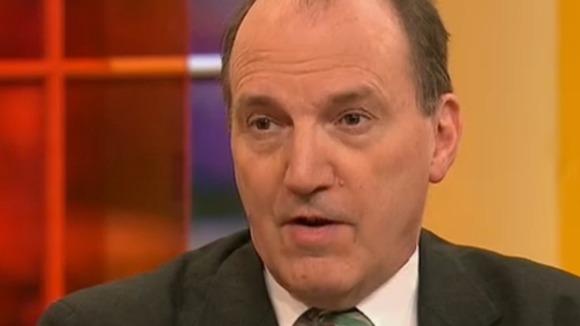 Family Courts are being brought in because children caught up in the middle of a custody battle or divorce have been "failed by the system", according to a justice minister.
Simon Hughes told Daybreak divorce, custody and care cases were held back the "three different types of court" they could be heard at.
"You could go to the Magistrates Court for something and the County Court for other things and the High Court for other things.
"Then you find it's a really long process, then you find it was often a very confrontational process.
"So in the end the children are the people who suffer the most - often the couples suffer, but the children suffer most."