The headteacher of Preston Flores' school has paid tribute to the seven-year-old, who has died after suffering severe burns in an incident on Good Friday near his home in Aberdeen.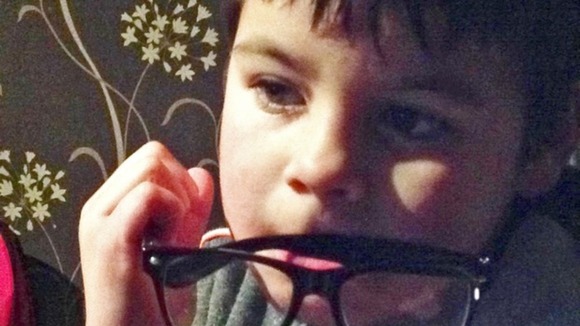 Michelle McKay, acting head of Sunnybank school said:
"Preston was a lively and competitive little boy who loved football, PE and all sorts of outdoor activities, as well as board games, baking and building with Lego.
"He was a fun-loving boy with a great sense of humour and lots of friends. He loved his family too, and was always sharing with us the latest news about his new baby brother.