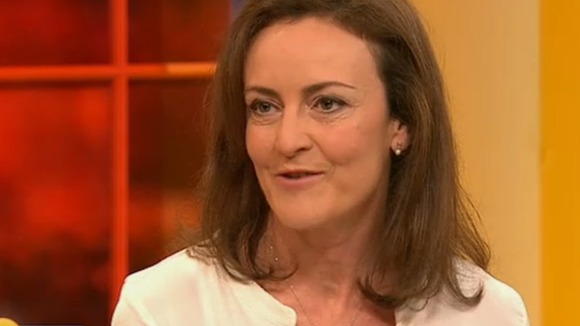 Mediation can make divorce "more respectful" and help the splitting couple from arguing unnecessarily, according to one mother.
Natasha Brittan told Daybreak sitting down with her estranged husband and an impartial referee with legal knowledge had helped them have an amicable divorce.
"It just made everything more respectful, kinder and we did not want, or certainly I did not want my divorce to define the rest of my life.
"We just wanted to look after our children, our wider circle of friends and family by having a good divorce and a respectful divorce."