Following the deadliest accident involving sherpas on Mount Everest, the Nepalese government has outlined a compensation package for the guides.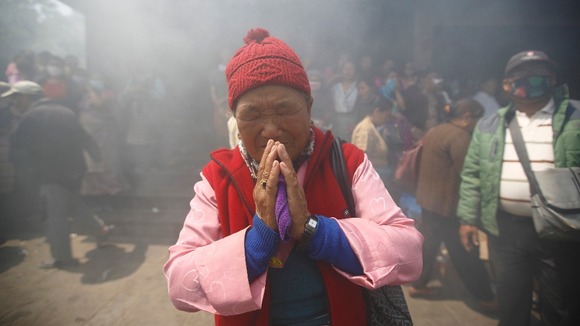 It said the minimum insurance cover for sherpas on Everest would be raised by 50 percent to about £9,000 and a relief fund would be set up for the welfare of bereaved families and the education of their children.
"We will also take steps to prevent such incidents in the future," Tourism Minister Bhim Acharya said.
The move came amid conflicting reports that sherpas have suspended work for the rest of the climbing season.
Ang Tshering Sherpa, president of the Nepal Mountaineering Association, said that while some sherpas had proposed suspending work for the rest of this climbing season, they had now agreed to resume expeditions on Saturday.