A single Family Court dealing with divorce and custody cases comes into effect today as part of Government plans to speed up official proceedings.
Read: Plans to introduce 'binding prenup' agreement for couples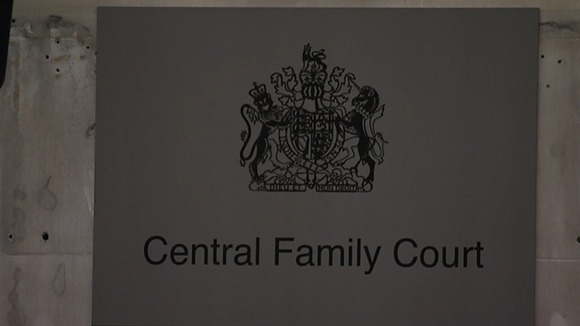 Read: Tug of paw: More dogs caught up in owners' divorces
The single Family Court for England and Wales replaces three separate tiers of court that currently deal with the family justice system.
There will also be a new 26-week time limit for care proceedings, expert witnesses can only be called when necessary and compulsory family mediation meetings so separating couples consider alternatives to court battles.
Liberal Democrat family justice minister Simon Hughes said: "For too long children have suffered from excessive delays and confrontational court battles.
"Our reforms will keep families away from negative effects of battles or delays in court and make sure that when cases do go to court they happen in the least damaging way."
Read: Tycoon wife's fury over £20 million divorce settlement