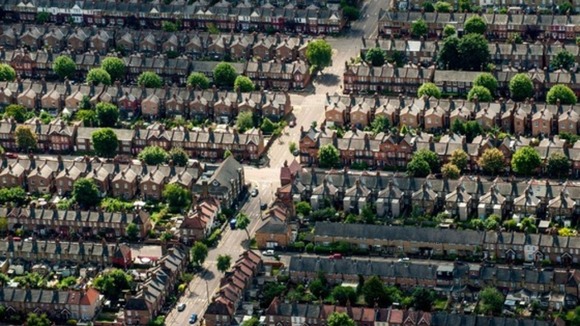 Almost 1.75 million of the poorest families in the UK have been made poorer by a "perfect storm" of changes to the welfare system over the last three years, a new Oxfam report claims.
The families have been hit by one or more changes including fewer council tax exemptions and the under-occupation policy or "bedroom tax", according to Multiple Cuts For The Poorest Families.
The report, produced along with the New Policy Institute (NPI), says the worst-hit 200,000 families affected are losing out by £18 per week or £864 per year.
Mark Goldring, Oxfam's chief executive, said: "This is the latest evidence of a perfect storm blowing massive holes in the safety net which is supposed to stop people falling further into poverty.
"We are already seeing people turning to food banks and struggling with rent, council tax, childcare and travel costs to job centres."
Read: 'Bedroom tax' fails to save taxpayer £115m, charity claims