The overwhelming majority of children do not care about winning at school sports and said they would enjoy them more if the competitive element was removed altogether, a study found.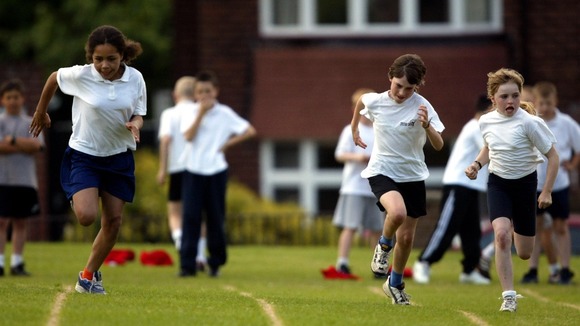 Data collected by the Marylebone Cricket Club (MCC) and the Chance to Shine cricket charity, found 64% of youngsters did not care who won the sport they were playing.
In fact, the survey suggests it is mothers and fathers who put more store by who wins and who loses, with some admitting that they would be less interested in watching their child play sport if there was no final result.
"It is worrying to see that so many children would be relieved to see competition removed from sport," Wasim Khan, chief executive of Chance to Shine, said.
"We want to teach children the importance of playing sport competitively and fairly, and for them to see the benefits that it can bring to their lives."