Ukraine's acting president Oleksander Turchinov has called for the relaunch of an anti-terrorist operation in the east of the country after the "brutally tortured" body of a local politician from his own party was found near the separatist-controlled city of Slaviansk.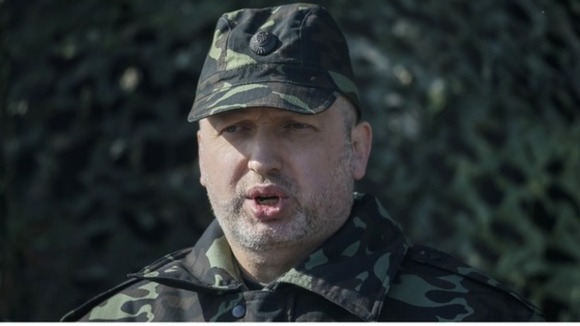 Mr Turchinov said Volodymyr Rybak, a member of Turchinov's Batkivshchyna party, had recently been abducted by "terrorists".
"These crimes are being carried out with the full support and indulgence of the Russian Federation," he said. "I call on the security agencies to relaunch and carry out effective anti-terrorist measures, with the aim of protecting Ukrainian citizens living in eastern Ukraine from terrorists."