A Ukrainian military plane has been hit by gunfire over the eastern city of Slaviansk today.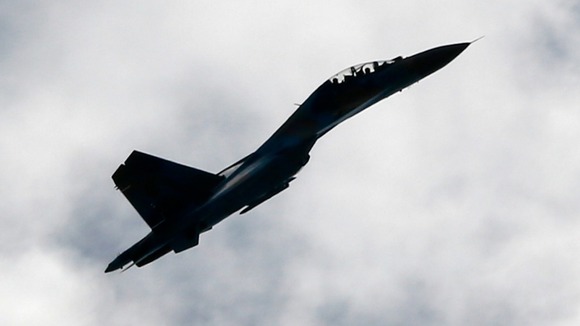 The aircraft was on a reconnaissance flight over the city, which has been taken over by armed pro-Russian separatists, the Defence Ministry said.
Several bullets struck the Antonov An-30 turboprop spotter plane but it was able to land safely, the ministry said in a statement.