Manchester United's debt pile and wage bill meant they "could not afford" to give David Moyes more time to succeed Alex Ferguson as manager, analyst Louise Cooper has said.
Cooper stated that under Moyes, all the main revenue streams had been put under pressure by the failure of the team to make an impact on the pitch.
"Clearly Nike and other sponsors are paying for one of the best and most recognised football brands in the world - not one that cannot even make the Champions League," she said.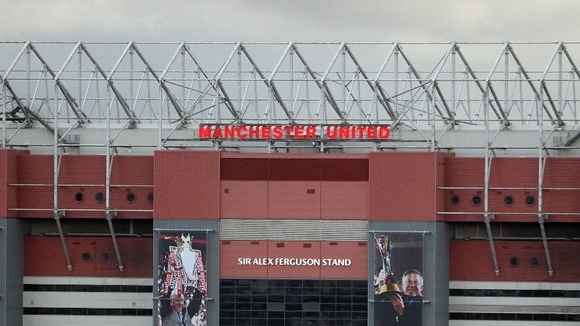 With United labouring under the weight of vast debts, which were reported as £389.2 million in June 2013, failure to qualify for the Champions League will cost an estimated £25 million extra.
"The debt levels are so large, the Glazers cannot afford to let him stay. And the staff costs are also so large and predominantly fixed that he had to go," she said.